In the Event App users can find all the important information that they will need during an event. they can find information about flights, their hotel, where and when meeting are taking place.
To get started you need to open you Ipad and go to the Events App.
Fill out your login data. If you want, you can request a new password.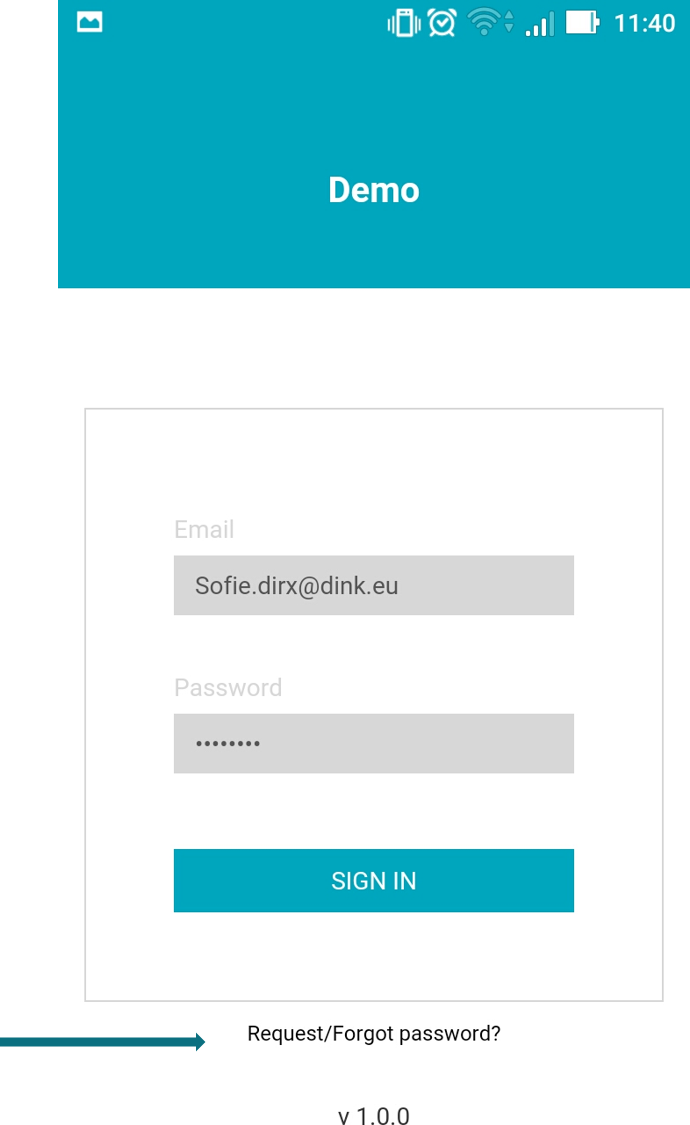 Now you will see the homepage of the Event App. Here you can choose to go to a dropdown menu with your personalised information (1) or to open your profile (2).