Yes! It is possible to install the d!NK app without accessing the Windows Store. This procedure is called Sideloading.
Sideloading allows you to test the app before it is available in the Windows Store.
Follow these steps to install the d!nk windows app with sideloading:
1. delete the d!nk app installed from the Windows Store
2. download the zip package provided by your customer success manager (support@dink.eu). This package will be called "dINK_[number]_x64_Test.zip", [number] is the release version of the app.
3. extract this zip package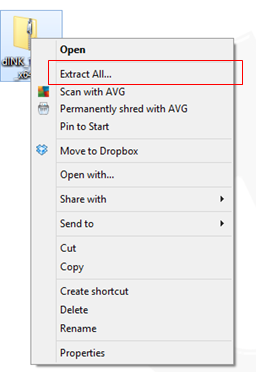 4. In the unzip folder "dINK_[number]_x64" -> right click on "Add-AppDevPackage.ps1" and select "Run with Powershell"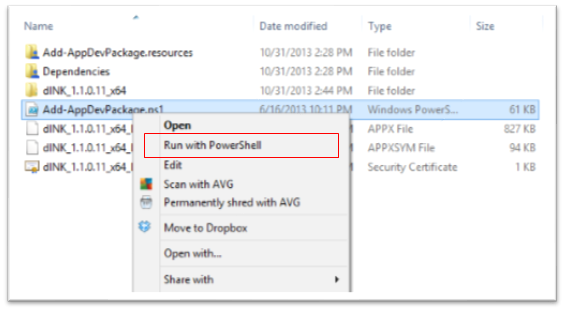 5. Safety warning: press  Y

6. enable developer mode (only on Windows 10)

7. installation succesfull: press "enter"

8. you will now find the d!nk developer app in the list of installed apps