Step 1: Go to the Windows store.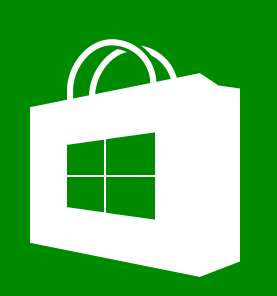 Step 2: Click on the person icon next to "Search" and press 'app updates'.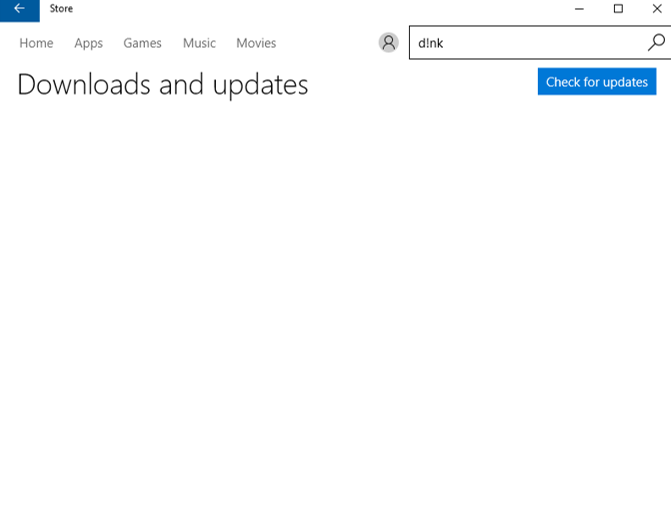 Step 3 : Switch the automatic updates for your apps to 'on'.
Step 4: Press the button 'search for updates'.
You available app updates will be visible.
Step5: Select the d!NK app and press 'install' from the bottom.