When creating libraries, you can name them so the users know what they're about but you can also add an icon to each library to make it more visual for your users.

The library icons will be placed in front of the library names and be visible for the users when they are in the 'library view' of the app.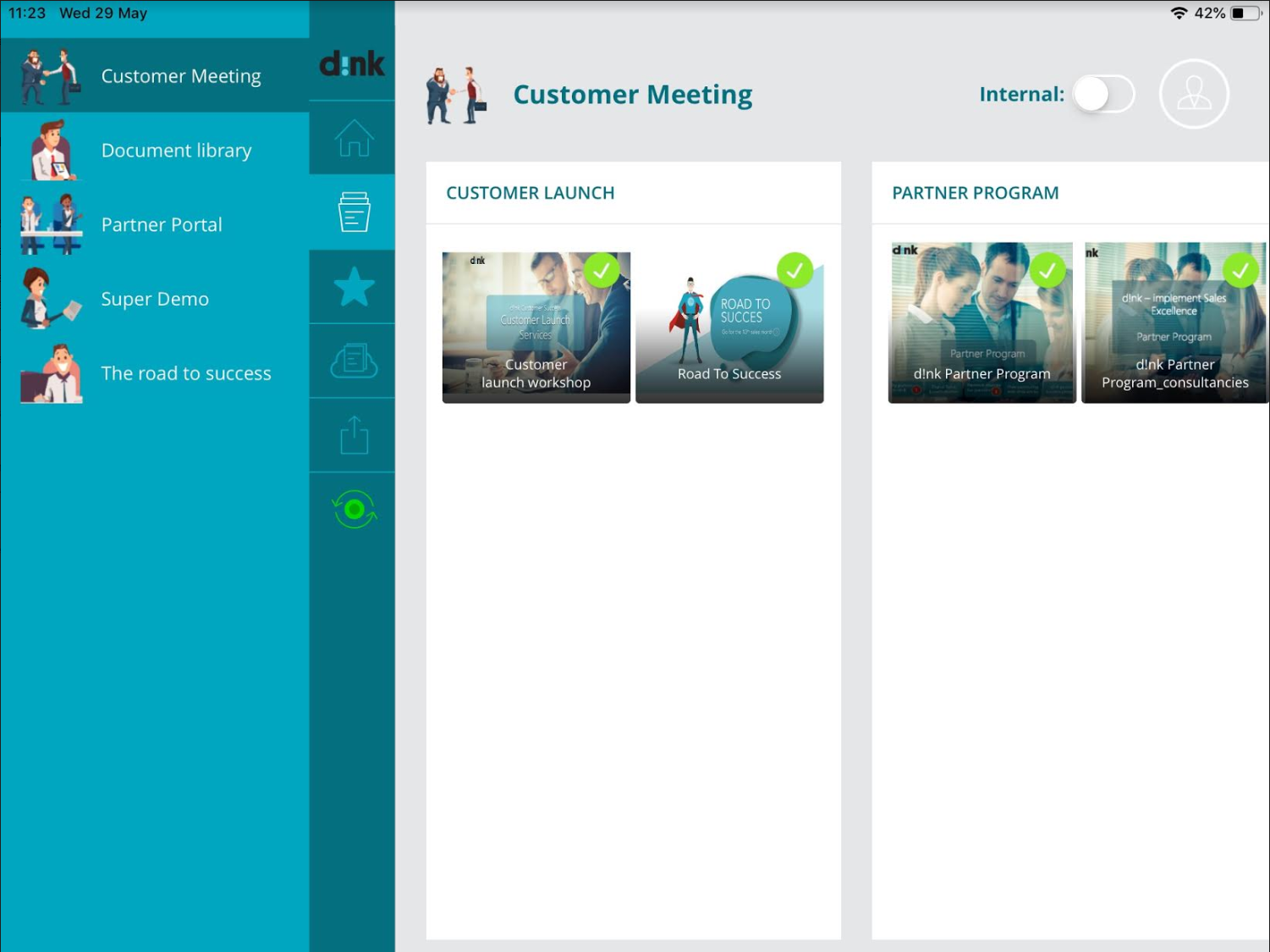 How to add them:
Navigate to the Portfolio Manager and login with your credentials.


Use the quick menu under the image or the menu bar at the top of the page to navigate to 'Libraries' for the overview of all libraries you created or to create a new one:




To add a library icon, click on the empty circle in front of the library name.




Drag and drop the image you want to use in the field 'Library Icon',
or click on it to select a file from your computer:




Use the 'shape fitter' to make sure your icon has the right size + hit 'Save'.




You can see a preview of your icon. Hit 'Save' to close the window.

The library icon will now be visible in the overview of your libraries in the Portfolio Manager:

And in the app for your users: