You created a user that should no longer be able to login to the SalesMatik app?
Open the Portfolio Manager and go to the overview of your users by clicking on 'People' in the top menu or 'Users' in the quick overview: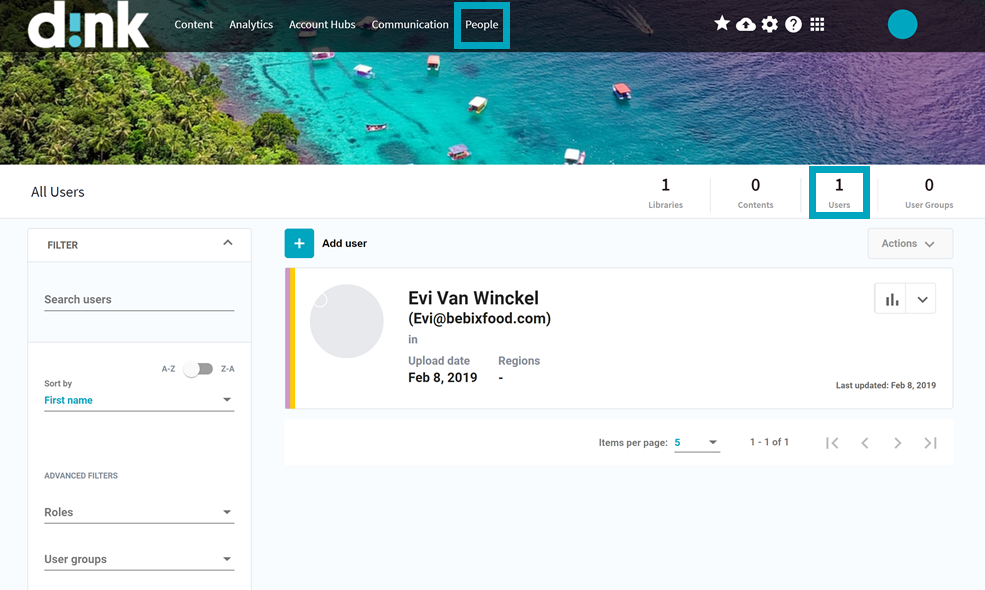 With the filter menu at the left you can search for the relevant user.
Once you have found the user you want to delete in your overview, you can click on the dropdown in the user details and choose 'Delete user':
You will get a warning message to confirm your action: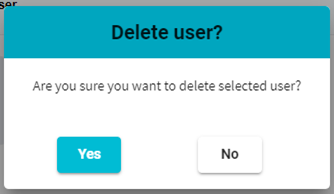 After clicking 'Yes' your colleague will be deleted and no longer have access to the app.
To edit a user, follow the same steps but choose 'Edit settings' in the dropdown menu and go through the user options that are available in the pop-up that appears..