In our admin portal - that we call the Portfolio Manager - you can organize your enterprise settings, create users and add publications.
To login, open the link https://admin3.dink.eu in browser Google Chrome.
Log in with your email address and password.
You can choose your own password the first time you login.

When successfully entering the Portfolio Manager, you'll see this screen - possibly with another stunning image: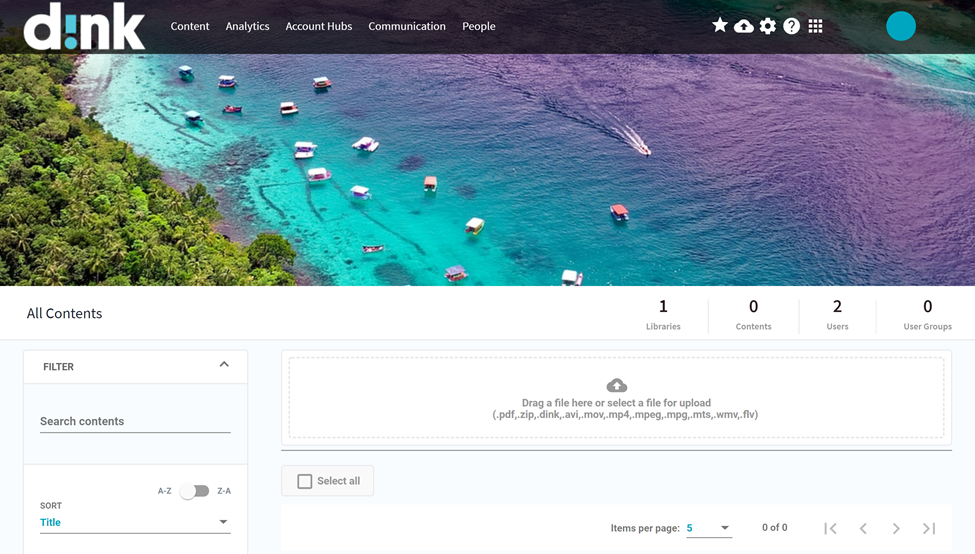 Find out here what you can do in the Portfolio Manager.
Enjoy our platform!